Pet Grooming services in Bogta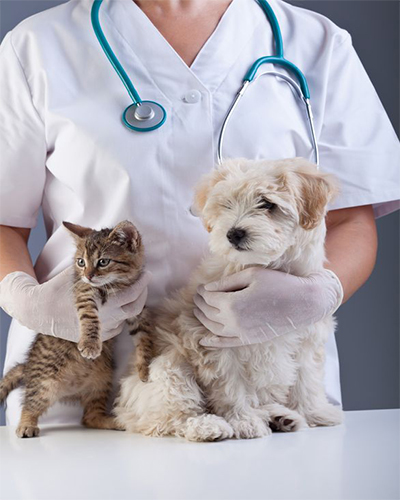 Pet Grooming services in Bogta
1. Bath and hair cut for dogs and cats

2. Delicate drying with disposable towels and specialized equipment with temperature regulation.

3. Cutting, brushing according to breed

4. Nail cutting, Ear cleaning and tooth brushing

5. And of course, if you wish, we putr colone or perfume to yopur pet and a prize they get.

Appoinments: We schedule appointments a day in advance. For quality policies; We confirm to our clients the time of arrival the same day before each appointment. In the event that we find high vehicular traffic during the trip, we will inform you by phone.

In Pukyvan we have the Ideal staff, prepared and always ready to serve you. Our Operational Director and Specialist in canines and felines care with a wide trajectory Of more than 24 years of experience, and with indisputable knowledge Good management and especially the proper treatment of your pets; he is in charged Directly from the care of each of our beloved puppies or kittens. It is For that reason, that today our company is recognized by our clients Who testify to the excellent service.
& nbsp;
Pets entering our Pukyvan mobile unit are received by Our Beauty Assistant, who initially prepares them for the bath With clean * and heated water; Subsequently passed into the hands of our Director And hairdresser, who with all the patience that this work requires, Carefully beautify & To your pet who leave satisfied, After having been and treated with love.
Bath and hair cut for dogs and cats