About Us
Pukyvan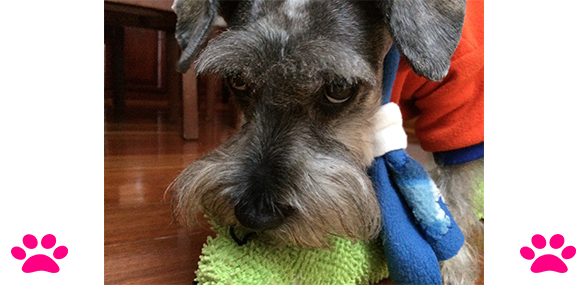 NIT: 900047676-6 Administrative offices located in Bogotá, Colombia.
For Information or Reservations: 320-9900832 - 320-9899606
Whatsapp - (321) 456-6610
Email: info@pukyvan.com
MISSION, VISION and VALUES
Mission
To offer high quality dog ​​and cat beauty services to our pets and their owners with dedication, care and lots of love.
Vision
Provide with the care of our pets. Making it easier for your masters to manage their time by allowing us to reach their homes; Thus achieving continuous customer loyalty.
Values
Comply with all quality processes to ensure a control of the services offered to our pets; Fulfilling with total satisfaction.